Permanent Odor Removal
at the Molecular Level
Fire Smoke Odors, Content Odors, and more…
Insurance Loss Services
Our National Response Team offers technical expertise and large loss project management resources to provide unique deodorization solutions to insurers, brokers, adjusters, and consultants for claims throughout North America.
Watch Our Technology Work
BIOSWEEP is a newer technology that is proprietary to our Restoration Services. It completely disrupts the insurance industry's approach to fire loss treatment protocols, saving sizable days and dollars on claims.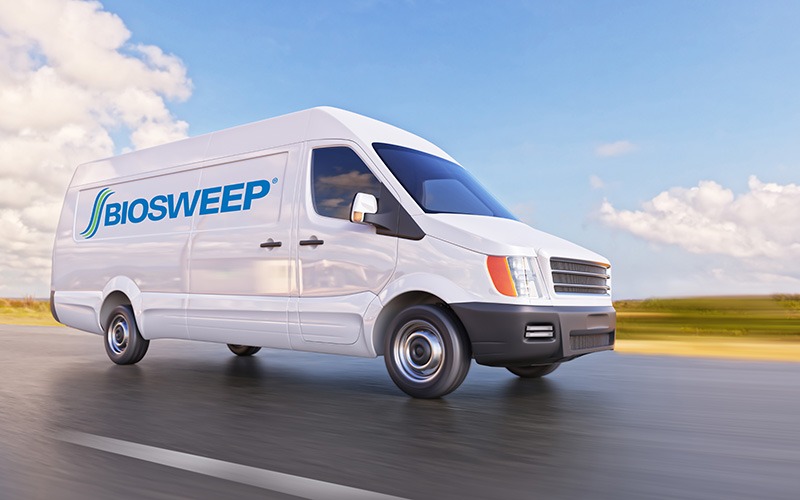 Fire & Smoke Odor Removal
Smoke and fire damage can be overwhelming and you need a trustworthy professional committed to providing the best results and less disruption to your life. BioSweep is ready to help you get back in your home as quickly as possible.
We Work with All Major Insurance Companies
You just experienced a loss. You call your insurance carrier's claim center. They assign you a claim number and an adjuster. What happens next? How can BioSweep help to restore your loss? It all depends if we have a Service Contract or not with your insurance company. If BioSweep has a Service Contract with your insurance company, they will typically notify us directly of your loss. We will then call you and your adjuster to schedule our treatment. Once we complete our treatment, your insurance company pays us directly. If BioSweep does not have a Service Contract with your insurance company, your carrier will recommend our company to you for our treatment. You make the decision to use our services or not to use our services. If you choose to use our services, you will be responsible for paying us directly. Your insurance company will typically reimburse you for the cost of our services unless you have exceeded your policy limits. If you have a mortgage on your property, your insurance carrier will make the check payable to your mortgage company based on their internal guidelines. Your mortgage company will release those funds to you only after your loss has been satisfactorily restored.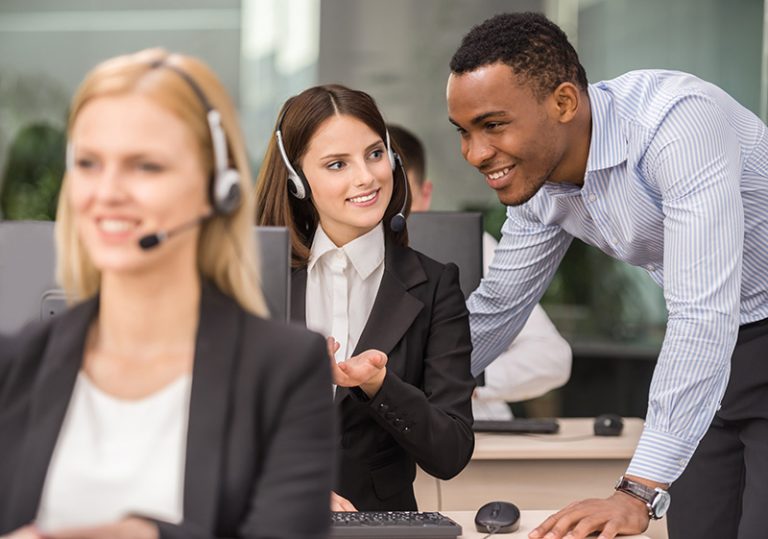 by Anthony RusselloMay 16, 2023 12:45:00 PM (Tampa, FL, May 16) HOMEE is pleased to announce its latest Service Pro national partnership with BIOSWEEP Services, a strategic partnership that will expand HOMEE's capacity to quickly restore policyholder's homes while...
read more